Please note that this is the H8.

Today's world is filled with annoying and distracting noise. That's why we created Ximalaya with the next generation of noise cancellation and 3D audio technology to make quiet sounds quieter and music sound even better. So you can simply listen, without anything in the way.
Ximalaya H9 headphones are engineered to sound better, be more comfortable, and super easy to take with you. Put them on and suddenly your world changes. Music is rich, powerful, and balanced, and so quiet that every note sounds distinct and clear. Even flying becomes enjoyable, as loud plane engines noise gently fades away. No matter how loud the world around you is, all that surrounds you is your music—or just peace and quiet.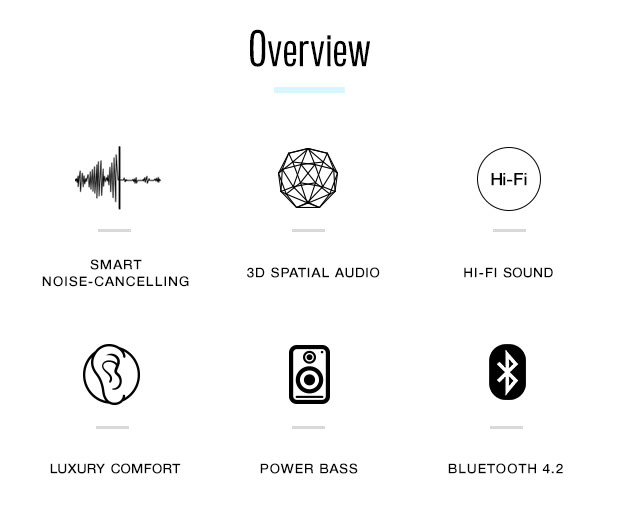 Ximalaya H9 headphones let you focus on the things that matter—your music and videos. They eliminate the noise you don't want to hear. Like a busy street. The whirring noise of an airplane engine. Or the bustling office.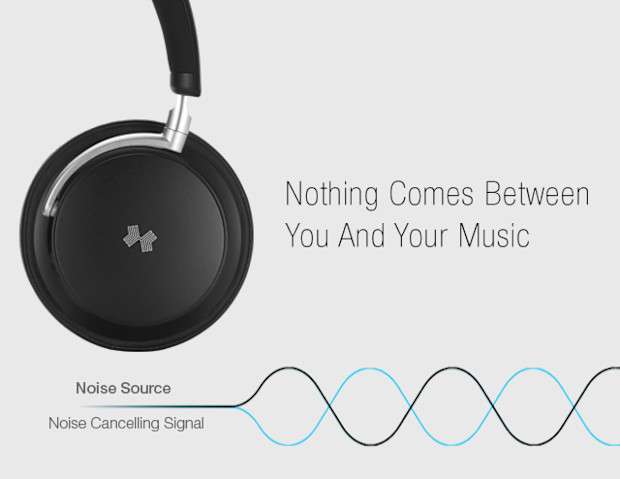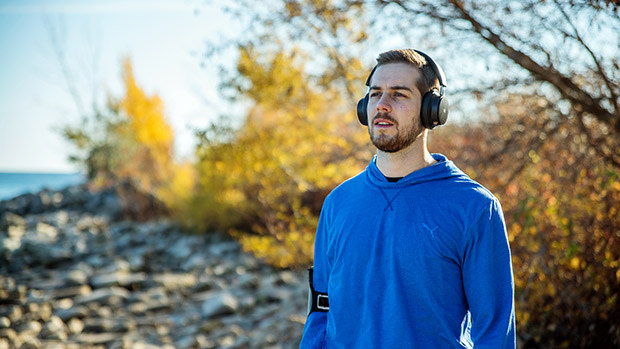 Take pleasure in silence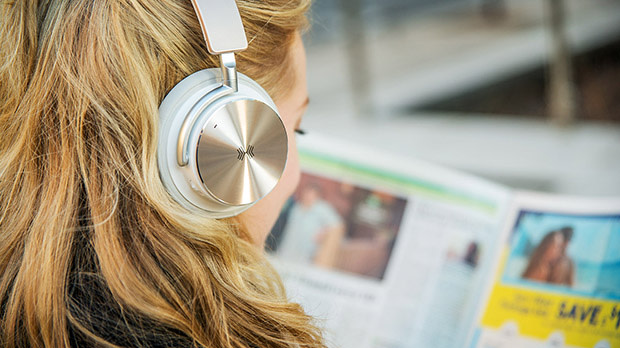 Separate yourself from the crowd

Much of our engineering team are also musicians, with an unrivaled passion for sound and music. They know truly immersive sound takes all 360°. When you put on these headphones, you'll hear every strum of the guitar. Soaring vocals shinning through just as the chorus kicks in. Powerful bass and crisp, balanced drums pushing the rhythm forward. Ximalaya's 3D Audio technology delivers a performance so captivating, you'll never want to take them off.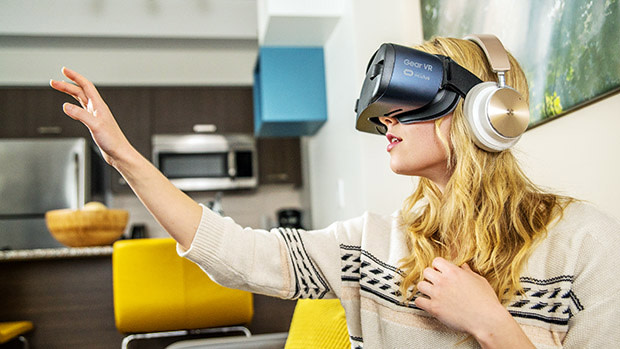 They say you can't get long battery life from noise canceling headphones. We say, "Think again". Enjoy up to 55 hours of listening with ANC, enough time to hear to over 900+ songs with noise cancelling. That's more than 2 straight days of music!


We believe you should never sacrifice sound quality for the convenience of wireless headphones. So we never did. Connecting through Bluetooth 4.2 and using an advanced audio coding process, Ximalaya Wireless headphones maintain only the highest quality wireless signal — with no loss in clarity. The highs sound vibrant and energetic while lows are rich, deep and powerful. This is a whole new level of wireless audio quality.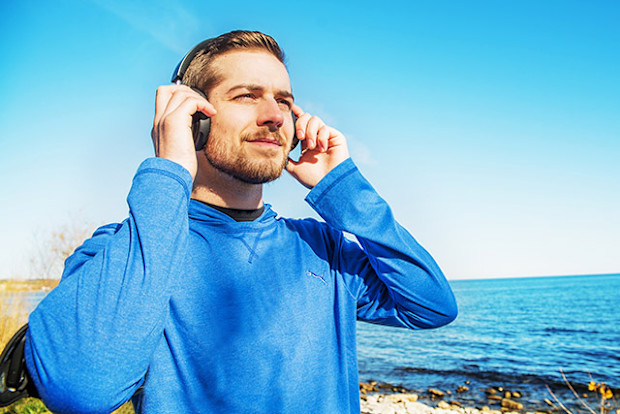 Every piece of the Ximalaya was designed to reduce noise. Even the ear cushions help seal out noise by forming a gentle seal around your ears.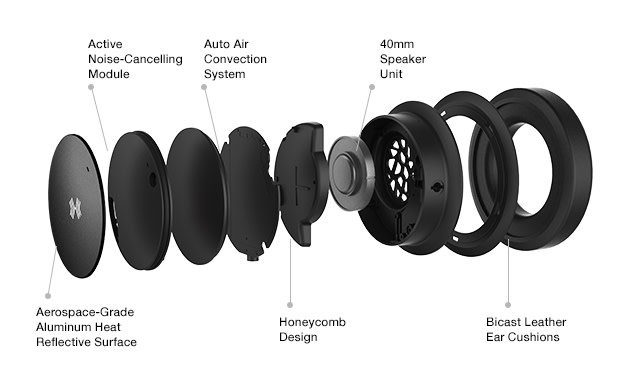 The Ximalaya Wireless headphones support both Wired and Wireless Bluetooth connections. You can easily switch between the two modes at your preference. Sometimes, you need a wired connection, for example when you are listening or watching a move on airplane!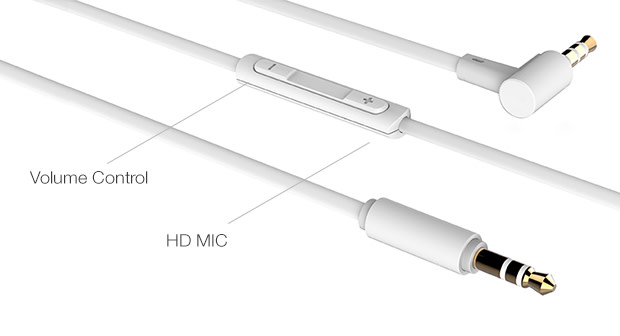 We've designed our headphones with only the highest quality materials and finishes. The outer shell is crafted with aerospace-grade aluminum, making it robust and durable. They're extremely lightweight, and the earcups rotate more than 90 degrees for the best fit possible. The headband itself is also incredibly flexible, with a soft leather-like material underneath for extra comfort.